Project Scope
Layout & Development
A private wedding website, to celebrate the ceremony with family and friends through live streaming. Showing some pre-wedding memories and the stories of the bride and the groom, this website is built as a one-page website, with adjusted design as requested. Fully integrated with Skybase, digital invitation is just a few steps right away.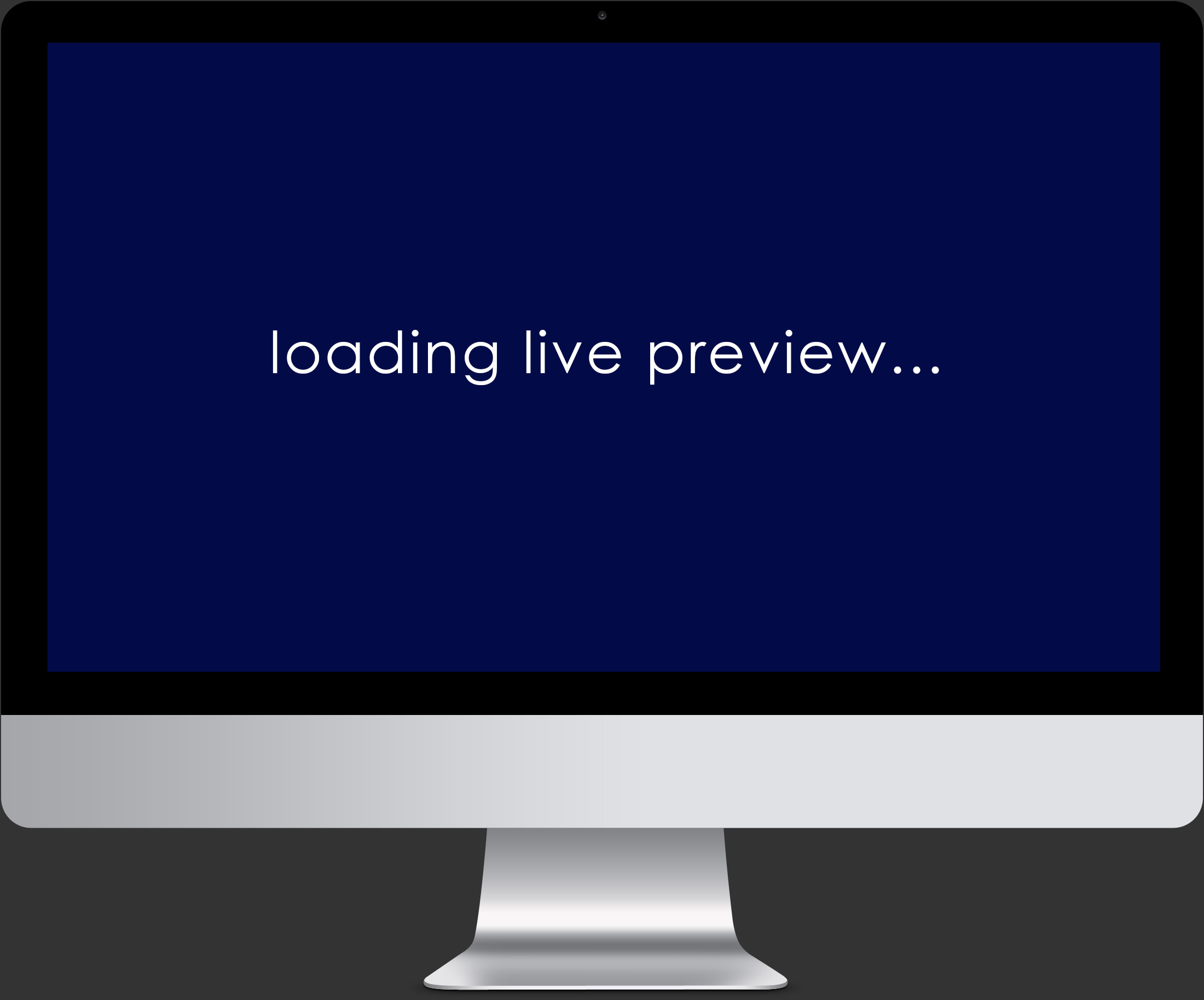 Consider having your website perfectly fit into the screen size of your mobile or tablet devices. Together with us, we can provide a mobile solution for your website, offering an experience to handheld devices, as well.
Wondering how to track and get insights of your audience or website pages? Or thinking whether it is possible to make a reservation through a click on your website? Whatever your case is, we can make it happen. Integrate your website with Cloudbeds, Akomate or any booking engine you use. Worry less, because Google Analytics are absolutely connected to help you gather all the data you need!