Hospitality Industry Website
the udaya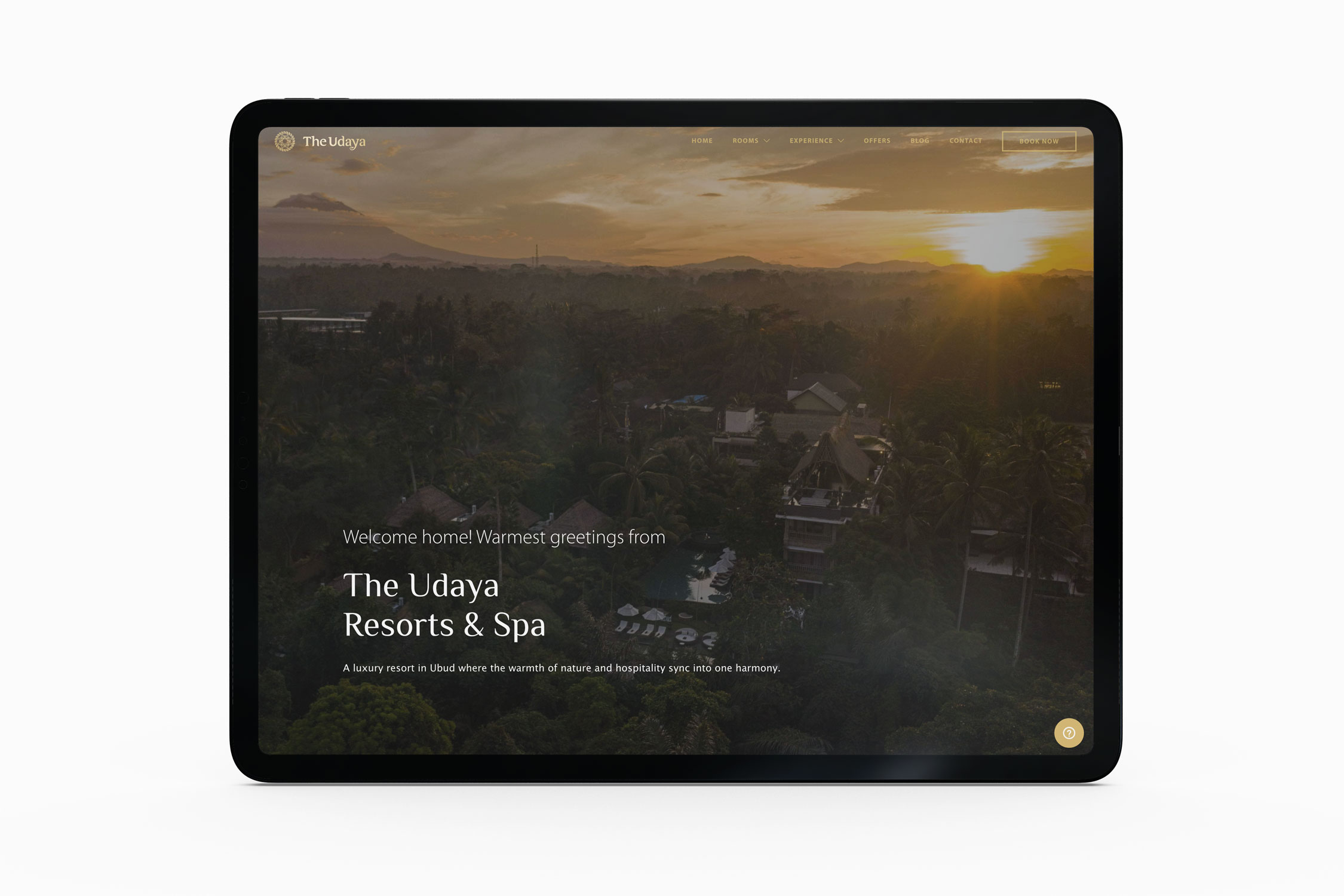 Client
The Udaya Resorts & Spa
Project Scope
Layout & Development
The Udaya Resorts & Spa is a 5 star resort located in Bali. The brand identity aims to potray luxury and service to an international audience. The website presents the resort's accommodations, facilities, and offers for its guests.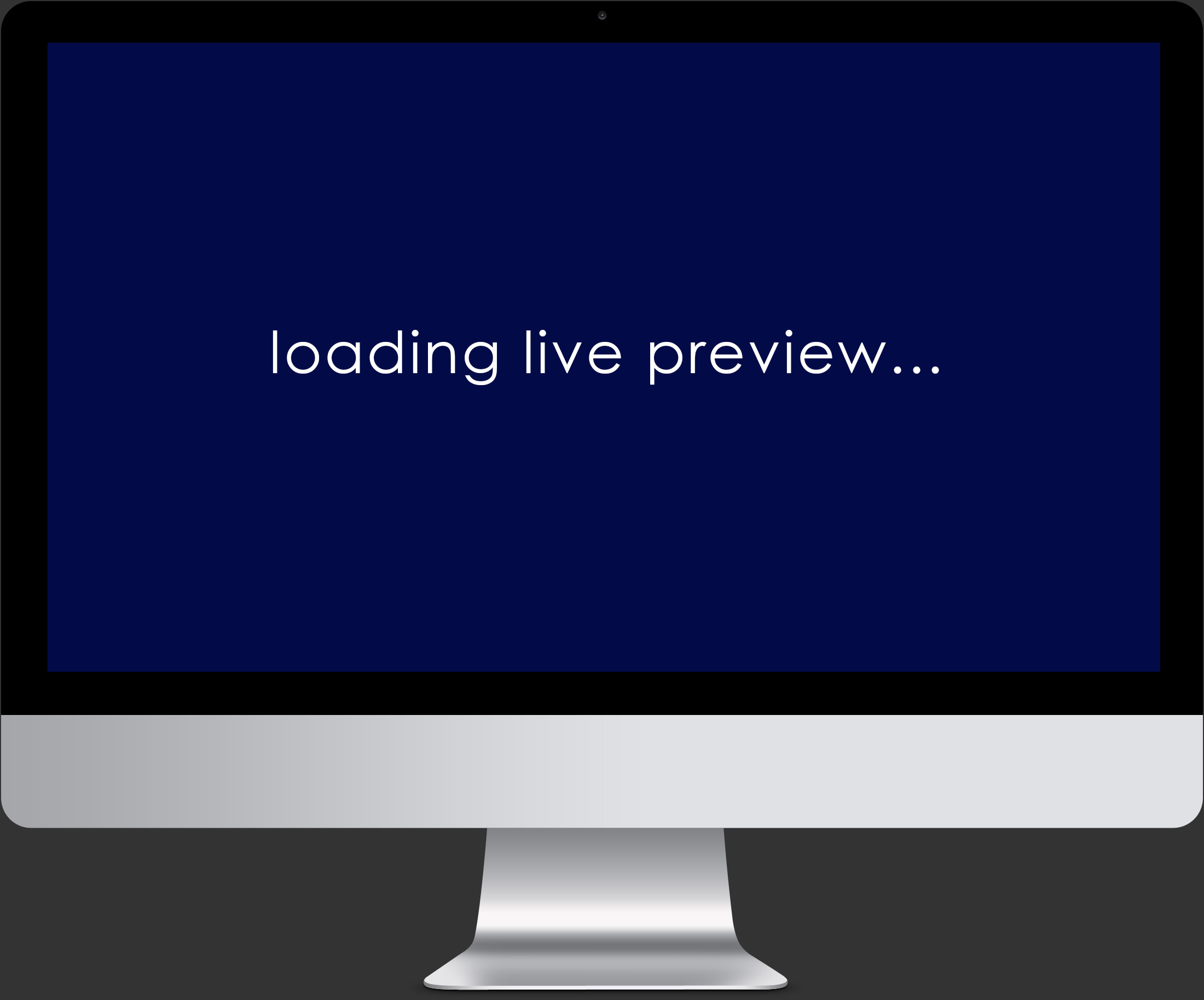 Access your amazing website with all its functionalities through any mobile devices, without having to worry about their adaptability. We always develop a fully responsive website to ensure a seamless and consistent experience for smartphone and tablet users as well.
Imagine to have email and newsletter services, or even connect your customer service software through a chat in your website; we are here to help you build what you think is beyond possible. Whether you use Zendesk, Mailchimp, or any other software services, have it all accessed through your website.