Project Scope
Layout & Development
New Time Watch is a luxury and branded watch store, located in Jakarta. It accepts trade-ins and also sells both original and second-hand ones. The website provides a brief profile about the store, services they offer and recent available products.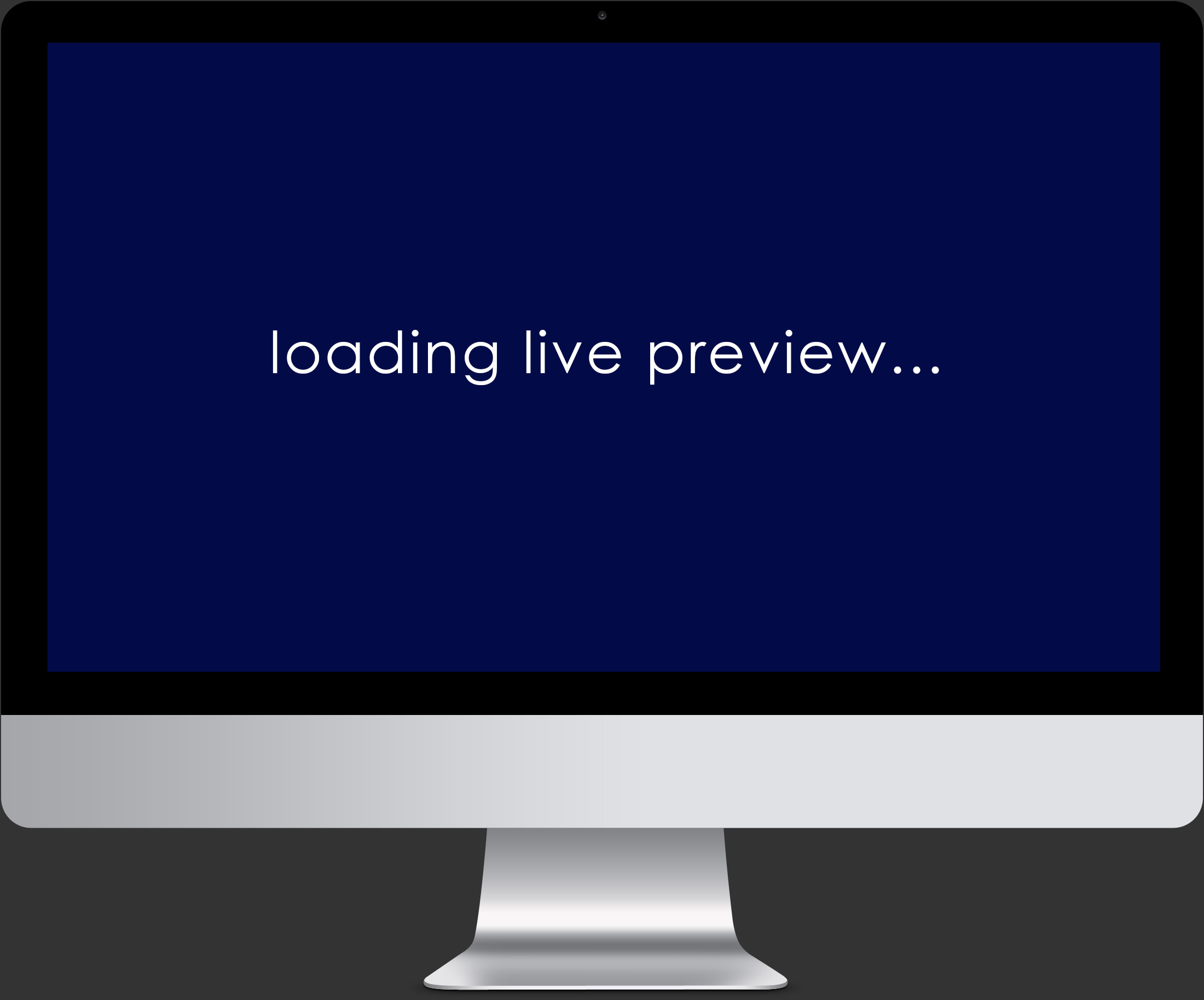 Consider having your website perfectly fit into the screen size of your mobile or tablet devices. Together with us, we can provide a mobile solution for your website, offering an experience to handheld devices, as well.
Still thinking of coding to change a few words on your website? Updating your website content would be much easier with Skybase. A full custom content management system (CMS) is definitely here to help you present what is best for your website.